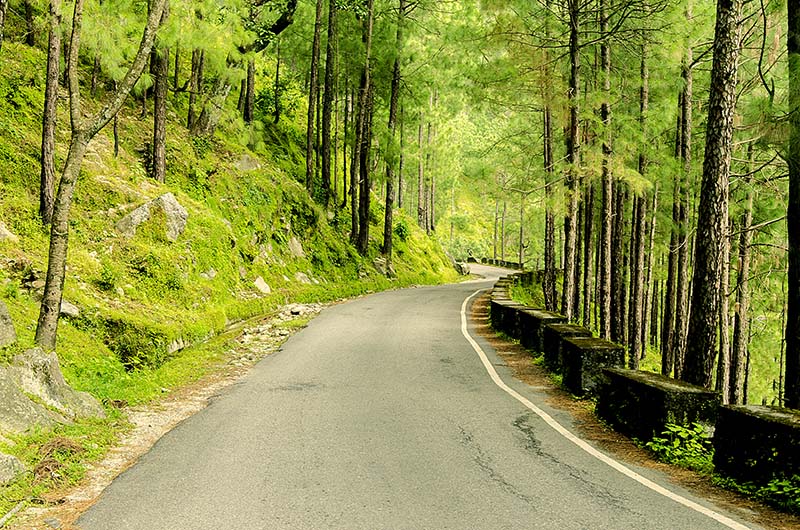 Tips for Fantastic Getaway to Lansdowne
Travelling is one of the most relaxing things that you can do to take a break from the daily, busy life. Whether you take a trip over the weekend or spend longer in the lap of nature, travel rejuvenates you in more than one way. And if you are looking for a quick getaway to an amazing place that leaves you energized, Lansdowne is certainly where you should head to. Lansdowne is an offbeat but exquisitely beautiful hill station in Uttarakhand. There are quite a few hotels in Lansdowne, although the total population of this place is somewhere around 20,000 only. Now, this also points to the peacefulness and solitude that you can expect to experience here.
Lansdowne lies in the district of Pauri Garhwal and derives its name from its founder Lord Lansdowne since 1887. At an altitude of 1700 meters, it is on its way to becoming popular by virtue of its charm that has been attracting tourists especially from the Northern part of the country. If you are planning a weekend getaway to Lansdowne, here are a few tips for you to make the most of your trip.
Carry Warm Clothes

Choose a Good Hotel

Beware of Greedy Cab Drivers